Lighting, whether it's indoor or outdoor, is important for various reasons – visual, practical, decorative, and to reflect and support a lifestyle and/or the purpose of the space.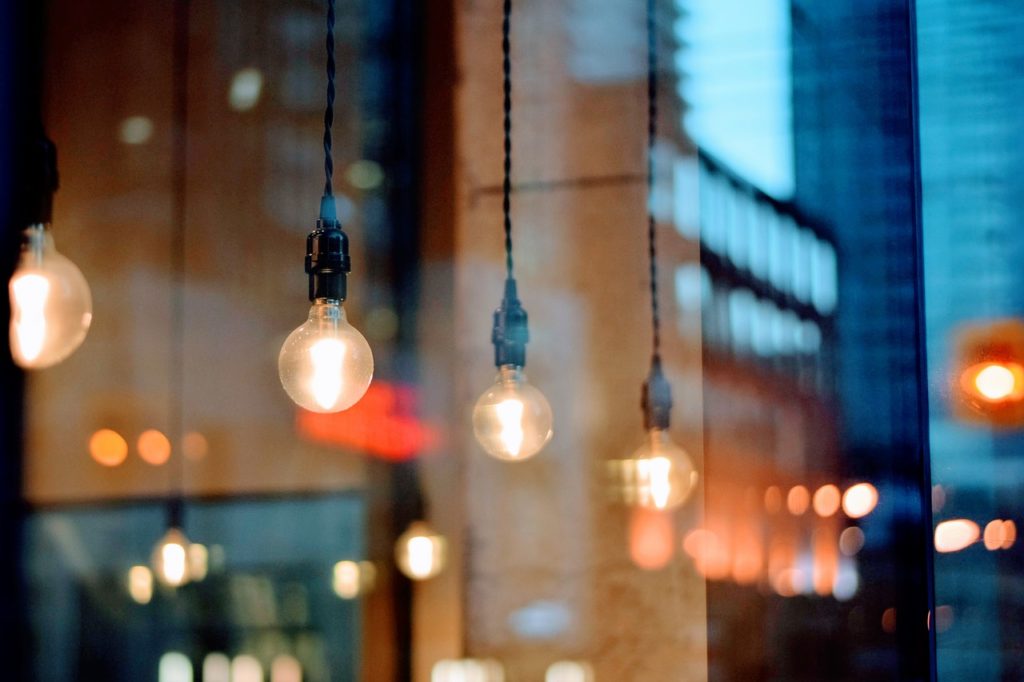 Lighting systems are not equal, and what may be ideal for one location may be unsuitable for another, and it mostly depends on the activities carried out.
And, lighting is all about lumens. A lumen is a measurement of light created by one bulb, lamp or fixture; lumen basically equals brightness. The lights provide their lumens to determine how many foot-candles are present. A foot-candle, or lux, is defined as one lumen per square foot, a unit commonly used in lighting layouts.
Knowing how to choose the right optic with the lumens ensures getting an even distribution of light.
Each factor that affects the effectiveness of illumination must be adjusted differently to optimize illumination in emergency, safety, operations, and security situations, and more.
Lighting Standards support a multitude of concerns associated with the design, placement, installation, and minimum energy requirements and efficient allocation of illumination in different environments. The efficiency, durability, cost, maintainability, and various purposes are all taken into consideration.
Here are the recommended guidelines for the best light levels for different environments:
The outdoor light level is approximately 10,000 lux on a clear day. In a building, in the area closest to windows, the light level may be reduced to approximately 1,000 lux; in the middle area it may be as low as 25 – 50 lux – which means that additional lighting equipment is often necessary to compensate the low levels. For precision and detailed work, the light level needed may even be 1500 – 2000 lux.
The table below is a guide for recommended light levels in a home environment: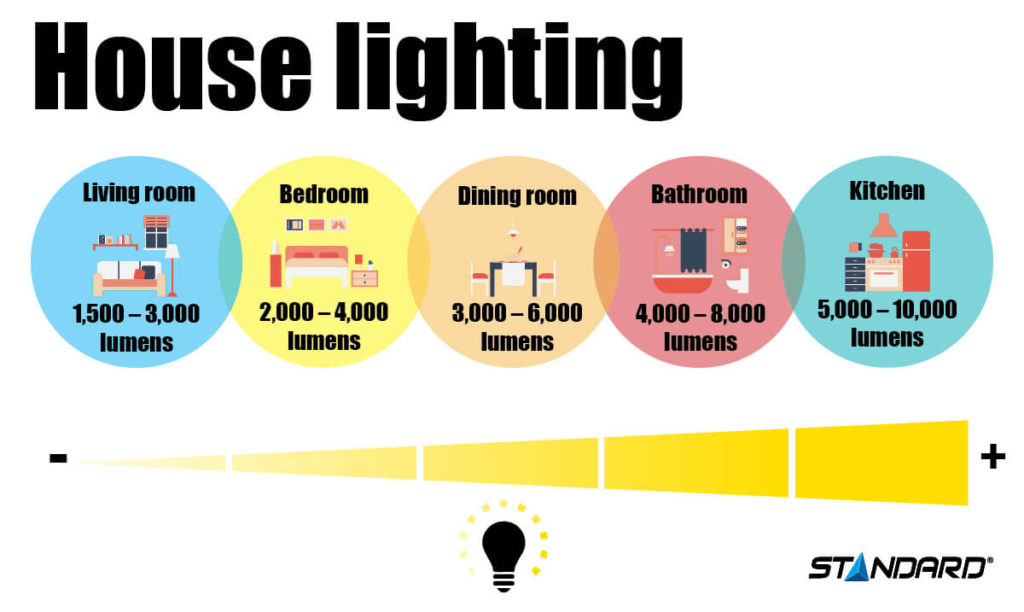 When it comes to the type of light source that lighting designers most readily choose – it's certainly LED lights – they are less costly than they used to be, they now offer that warm light people love in incandescent bulbs, and they live a longer life (at least 40,000 hours, or about 18 years of service).
Whether you wish to improve the lighting for your commercial or residential outdoor area, or design a whole indoor lighting transformation, it's important to plan your lighting remodel and consider all the sources of light you'll need.
At Denny's Electric Service, we provide full residential and commercial electrical services, and pride ourselves on being committed to delivering not only quality workmanship and superior service, but also with info and resources necessary for you to make the best decision when it comes to your electrical needs.
Your search for a reliable and skilled electrician in southeastern Pennsylvania ends right here – contact Denny's Electric Service today to receive quality residential and commercial electrical services.