As a full service electrical contractor, we pride ourselves on being committed to delivering not only quality workmanship and superior service to residential, commercial and industrial customers, but also with info and resources necessary to make the best decision when it comes to your electric needs.
One of the best ways to support our residential and business customers when it comes to improving efficiency, comfort and safety in your homes or places of work, is to bring awareness to the importance of having a power generator.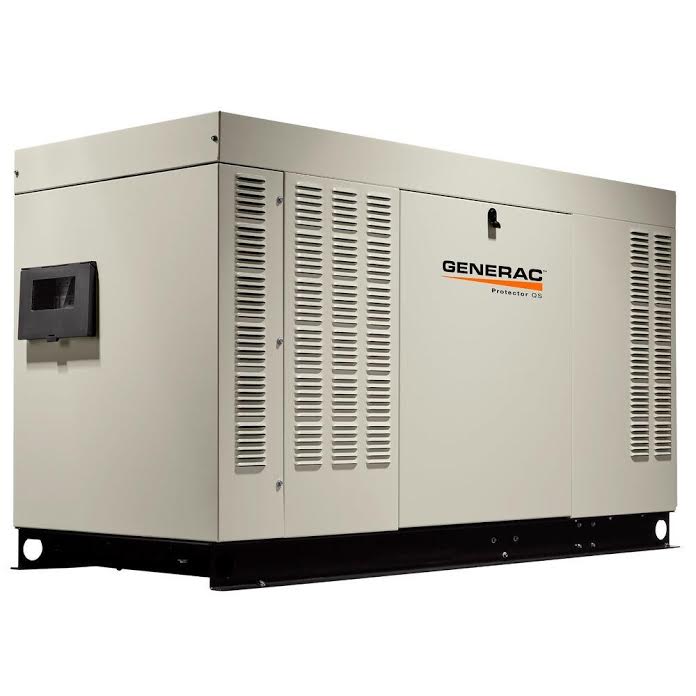 Power outages can happen at any time, especially during a big summer storm – is your business prepared for this?
Here are some reasons why you should consider a backup generator and emergency power:
As a business owner, having an emergency electricity backup for when the power goes out is extremely vital.
You will not only be able to keep your clients happy, but also keep them from finding other businesses during a power outage, if you can continue offering your services or products – with the help of a backup generator.
Almost all businesses require some form of electricity to be successful, and having a generator allows the business to stay open and run smoothly during a utility power outage.
In some industries, such as healthcare, it's vital to be able to run the system or life-saving machines; in hospitality businesses, refrigerators need to keep working to keep items cool and fresh. With a generator, you can also maintain climate-control, so your services (especially in the food and gas station industry) are not being interrupted through long-term power outages. Your repeat customers know they can rely on you, plus you may pick up new customers looking for services not offered by other local establishments because of the outage.
For many businesses continuing to power computers, networks and phones are essential. Imagine not having the stress of needing to reboot your system after an electricity outage. A generator, in combination with an automatic transfer switch (ATS), guarantees your computers will stay energized, saving you the trouble of having to retrieve any lost data.
Having a generator can save you a lot of money. When the power can run efficiently and continually, it means your business equipment can run efficiently, too. When an unexpected outage occurs, it can cause your equipment or production machines to malfunction or get interrupted, and the cost of fixing them and lost production typically is higher than the cost of purchasing a backup generator.
Take the worry out of making sure all of your business components are protected during a power outage – by backing it up now, it will save you the inconvenience and hassle later!
At Denny's Electric service, our large team of knowledgeable and courteous electricians and technicians are here to assist customers throughout southeastern Pennsylvania. We can help you select and installing a power generator or a standby generator that best fits your specific needs. We are the experts in not only the installation, but also service and repair of all brands of generators.
Do not wait any longer – contact Denny's Electric service today and take steps to protect your business and back up its necessary electrical functions.