This time of the year is a great time to undertake some home projects, whether you're closing on a house you are excited to make your own, or you're ready to revamp your current space to make it more functional and beautiful. Home renovations give you a great opportunity to upgrade and enhance your home's electrical system.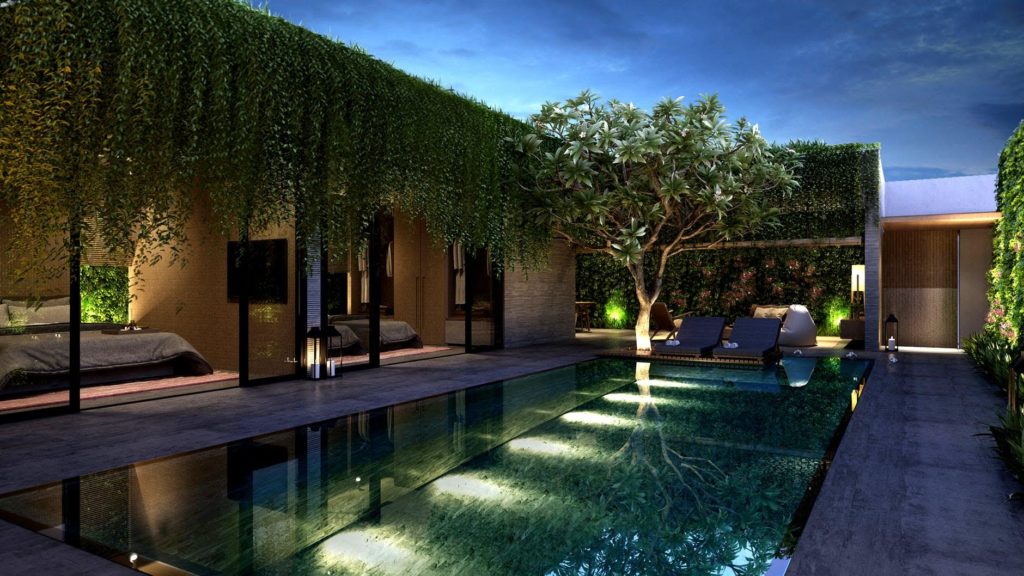 Here are some trending home renovation ideas to inspire you:
High-Tech Lifestyle
Smart devices are an integral part of our personal and business world – so make sure your home supports their ease of use. Install outlets with built-in USB ports to allow easy smartphone and tablet charging and eliminate the need for an unattractive power brick. Also, it'll free up the outlets themselves for appliances and lighting.
To eliminate tangled cords and lost electronics, include a charging station for all your smart devices.
Make sure your USB outlet offers 4.8 amps charging for larger devices and that it meets the highest standards for safety.
Home Automation
If you're looking to install a number of smart home products, what will help you automate the function of each device is a smart home system – it offers compatibility with a range of individual devices across several standards. You can also integrate your whole-home automation system directly with a digital voice control assistant of your choice.
Front and Back Yard Upgrades
Landscape lighting can add personality and ambiance to your outdoor living spaces in unique and creative ways – with advanced lighting features, color options, and styles that are both functional and attractive.
On a practical note, consider if and where you can have solar lights; also, where you'll be plugging in your electric lights and which light-switch will turn them on. Tip: have an outlet along the eaves below the roofline with a light-switch in a more convenient place, like in the garage or near the front door, for your string lights and holiday lights.
Want to enjoy your favorite tunes in your backyard? Set up audio wires, so that you can play music whenever you enjoy your outdoors. Finally, one of the biggest trends in designing dream backyard spaces is having a TV in your outdoor entertainment area! Make sure a licensed electrician installs it for you.
At Denny's Electric Service, as the experts in electrical home renovations and additions, we want to make sure every electrical aspect of your home is the latest and greatest.
We can assist you with the design phase, lighting, electrical wiring, phone and data wiring, swimming pool and hot tub wiring, and electrical code corrections and upgrades.
We also perform installation, service and repair of whole-home backup generators and installation of whole-house surge protectors, and more. Whole-house surge protection device safeguards your home against electro-static damage, voltage spikes and electrical fires.
Renovating a home can be challenging in many ways – let us take the hard work out of the electrical portion of it. Click here to contact us – Denny's Electric Service can help you every step of the way, so that your electrical work is up to date and meets the code.
At Denny's Electric Service, as a full service residential electrical contractor, we pride ourselves on being committed to delivering not only quality workmanship and superior service, but also making sure you and your loved ones are safe in your home.
Your search for a reliable and skilled residential electrician in southeastern Pennsylvania ends right here – contact Denny's Electric Service today to learn more about electric upgrades, residential power generator, surge protection, and to receive quality electrical services.