If you've been wondering if malfunctioning appliances can cause electrical damage, the answer certainly is Yes!
Over time, any home appliance can start experiencing problems. It can be due to over-usage, malfunction, or simply because it's time to replace it. While the appliance alone can be affected, the greater problem may be what potentially happens to your electrical system.
When a malfunctioning appliance that's fizzling sends massive surges of electricity to your home's electrical system, it causes the circuit breaker to trip – a safety mechanism that's also showing you something is wrong.
The potential consequences prompted by faulty appliances to keep in mind can include anything from a minimum wear and tear on other appliances to surge, physical, and fire damage.
Surge Damage
Common causes of power surges inside a home are large appliances like AC system and refrigerator motors turning on and off.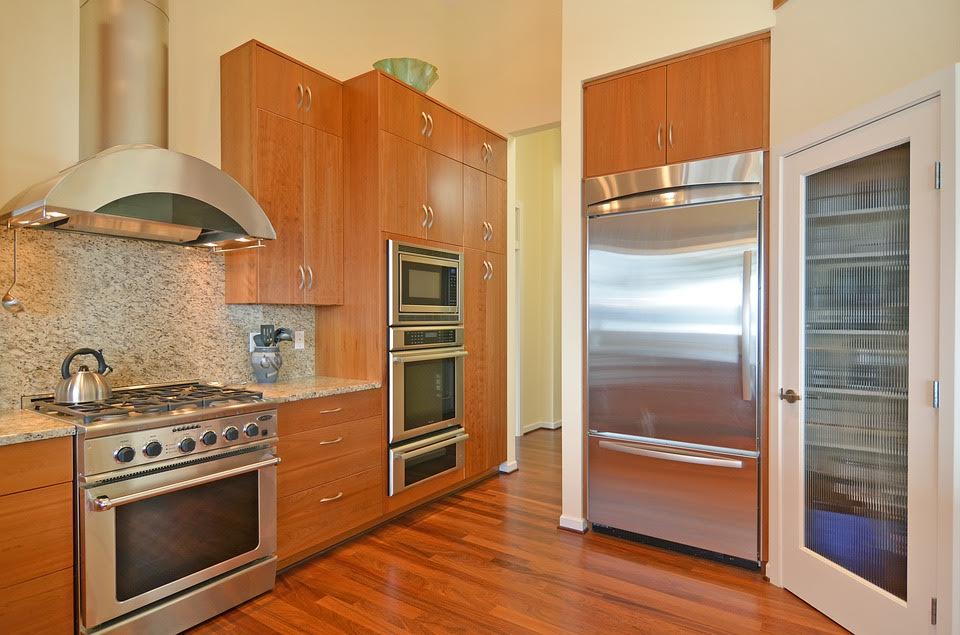 They can also originate from the electric utility company during power grid switching, or from lightning. In this case, it can take the path of the cable TV or satellite dish cable, through the incoming telephone lines, or through the incoming electrical service line.
It's vital that homeowners have technology that protects sensitive microprocessors that can be easily damaged by power surges, caused by power outages or lightning. Most people use a surge protector in conjunction with their home computer, and possibly with television and other home theater electronics, and some even have whole-home surge protection installed.
However, when power surges happen internally, which is a common thing – microprocessor-based electronics can receive permanent damage in an instant, as well as experience cumulative damage over time from smaller surges, which can reduce their lifespan.
Physical Damage
With large surges, it takes less than a second for a flash to make an outlet or switch defective and for connectors in light switches, electrical outlets, and other electrical components to burn.
If you replace these components after such damage, you can often see the scorch marks and melted plastic as a result. It is highly recommended to contact a licensed electrician to assist with replacing damaged components and configuring other electrical problems, especially since damage can occur even if your circuit breaker trips.
Fire Damage
In the worst-case scenario, a faulty appliance will cause an electrical short that sparks a fire – which can flare out on their own inside metal appliances, but can also ignite insulation, wallpaper, curtains or other materials allowing the fire to spread quickly.
This is why it's crucial to be proactive and service your appliances and address appliance failures at the earliest signs of malfunction, as well as protecting your property with working smoke detectors and accessible fire extinguishers and fire safety education.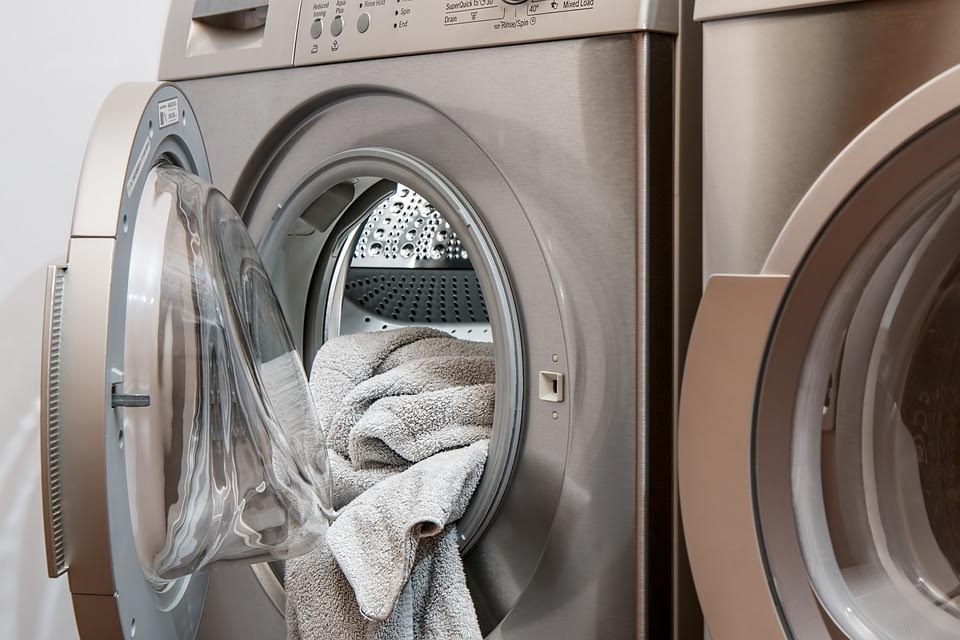 Making sure there are point-of-use surge protection devices (SPDs), combined with a good grounding system, will help protect your electronic and electrical appliances from most electrical surges – this technology actually diverts the surge to the ground.
At Denny's Electric service, as a full service residential electrical contractor, we pride ourselves on being committed to delivering not only quality workmanship and superior service, but also making sure you and your loved ones are safe in your home.
Your search for a reliable and skilled residential electrician in southeastern Pennsylvania ends right here – contact Denny's Electric today to learn more about power surge protection and receive quality residential electrical services.