Over the last decade, lighting design and technology have changed considerably. Businesses are reducing the overall environmental footprint of the space, creating more inviting workspaces, and looking for different ways to consume less energy.
A good lighting design is about energy efficiency, as well as supporting the visual process and the well-being of people at work. Poor lighting not only affects productivity, but also can negatively impact health and cause fatigue, eyestrain and headaches.
Here are the benefits to upgrading your office lighting:
At Denny's Electric Service, we believe that fluorescent lighting is a thing of the past, and that Light Emitting Diodes (LEDs) are your best lighting solution for several reasons.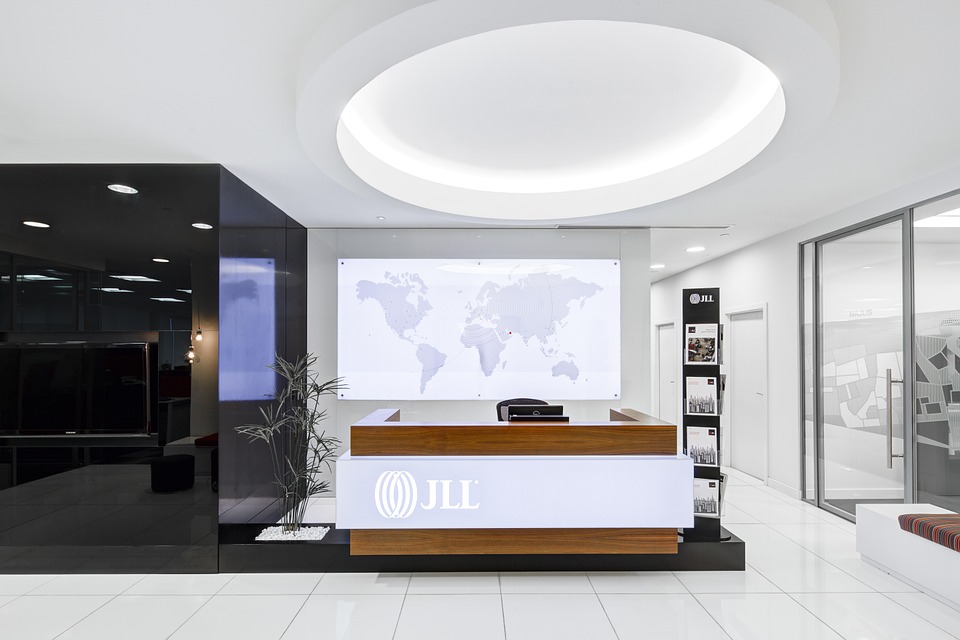 It can save you money – actually thousands of dollars per year when you upgrade your fluorescent office lighting to LED, and tens of thousands of dollars when you upgrade your metal halide warehouse lighting to LED.
Pure white LED lighting essentially mimics daylight and causes the human body to react like it would to natural sunlight. LED lights emit very little heat, and last 20 to 25 times longer than incandescent lights.
LED lights consume 80 to 85 percent less energy than incandescent lights, and while they were once cost prohibitive, with recent advancements in this technology their prices are much more affordable.
Also, to encourage commercial customers to use less energy, power utilities across the country have created various lighting rebate programs, which generally offer a rebate per new LED lighting unit installed or a rebate based on the total amount of energy savings delivered from an LED upgrade.
You can also possibly save money by choosing a commercial lighting retrofit and put new LEDs directly into your existing fixtures.
Another way to upgrade lighting in your business is with a Motion Sensor Activation.
Motion detectors minimize unnecessary energy usage and ensure safety while properly lighting areas. Motion sensors take the work out of turning the lights on and off when needed, and maintenance costs are reduced by extending the life of the light bulb with much less need to replace them.
And if your business has hard-to-reach outdoor lights – worry not, at Denny's Electric Service commercial lighting company, we offer the solution in form of bucket trucks.
At Denny's Electric Service, we pride ourselves on being committed to taking care of all of your commercial and industrial installation, repair and maintenance electric needs.
We strive to use the most energy-efficient solutions, in order to save you money in the long run.
Contact Denny's Electric Service today to receive quality commercial industrial lighting and other commercial electrical services in the Southeastern PA.